Gardeners beware! Plant a few smart products.
Hot temperatures stormed our beautiful republic. That is high time to plant a couple of smart products in your garden, pergola or around the pool. We bring some inspiration where to start, how to proceed correctly and how to achieve maximum automation, efficiency and safety.
Swimming pool
The most popular part of the garden is undoubtedly the swimming pool, especially on hot summer days. As electrical experts, we can handle its automation.
Do you have electric pool cover, lighting, pumps or filters, all from different companies? Here is the greatest benefit of iNELS solution. From now on you can connect it all together and controll it with just one command of the key fob or controller on the wall. Click, the pool cover is opening. Click, pool filtration runs. Click, lighting creates pleasant mood for you.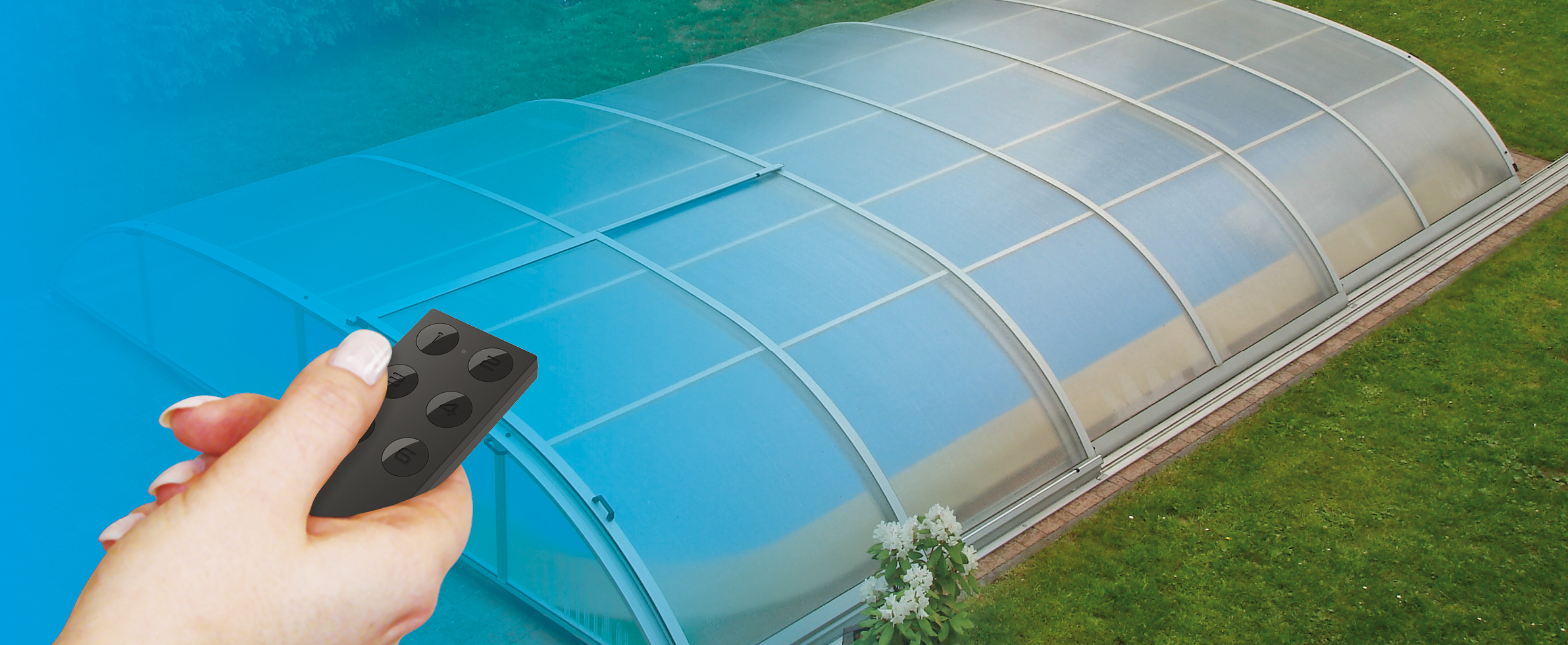 The basis of this system is the RFSA switching component, which can be integrated into the electrical mechanisms. Remote control is provided by either a wireless RF Key or a push-button wall controller RFWB-20/G.
Terraces and pergola
You can easily arrange pleasant sitting on the terrace or pergola with everything automated. The basis is a single cable supplying electricity. We solve everything else wirelessly, when our RFUS-61 switching element or RFOSC-61 switching socket enters the game.
In combination with the RF Key fob or the outdoor controller RFOWB-20, which can be placed practically anywhere, you can control all the connected elements (gates, lights, or pumps) directly from the terrace, pergola or sitting by the pool.
We produce all three products in increased IP65 protection, so you don't have to worry about bad weather in the form of heavy rain.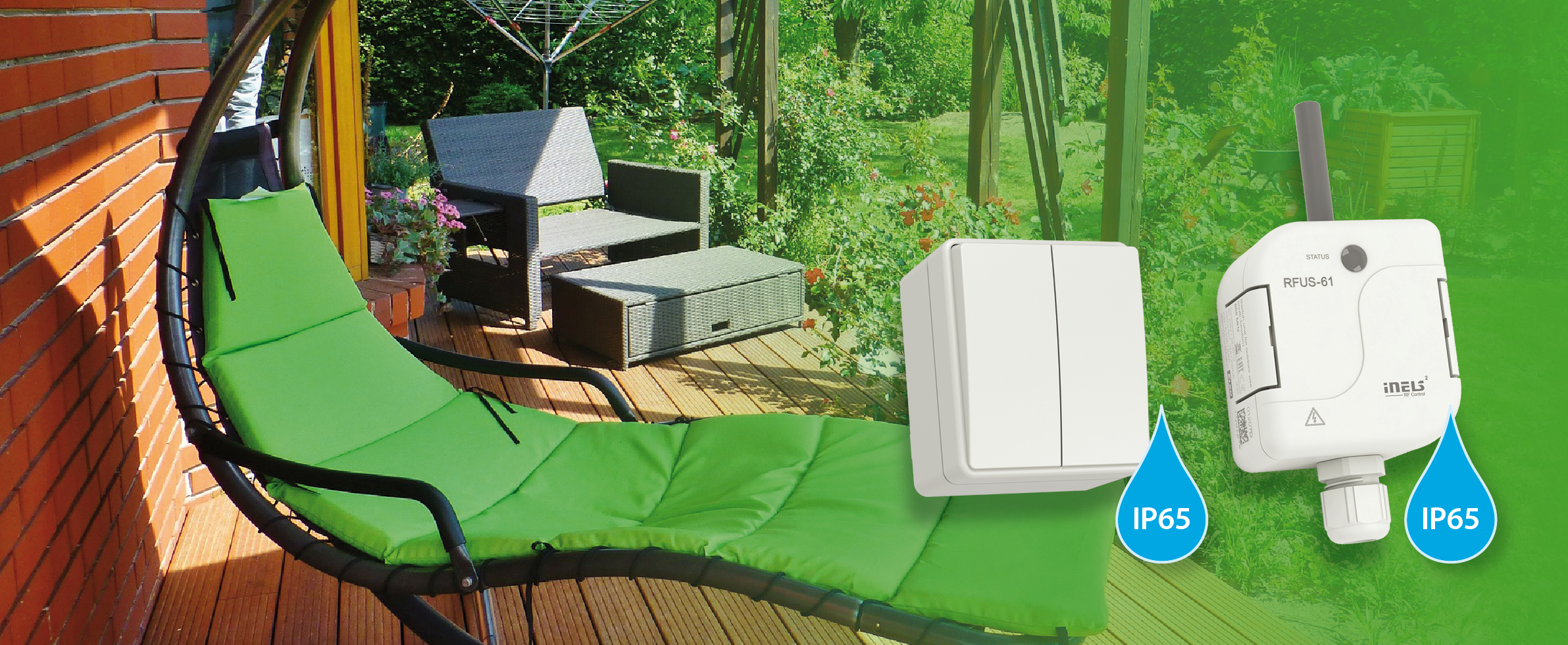 Reliable watering
Much easier than the watering can you can irrigate the garden, and thus get closer to the rich and tasty harvest you desire. With iNELS technology, for example, irrigation can be controlled by time. We know very well that the best way is watering in the morning or in the evening. Thanks to the e-LAN smart box and RFSA series switching components, you can set the right time exactly as the situation requires.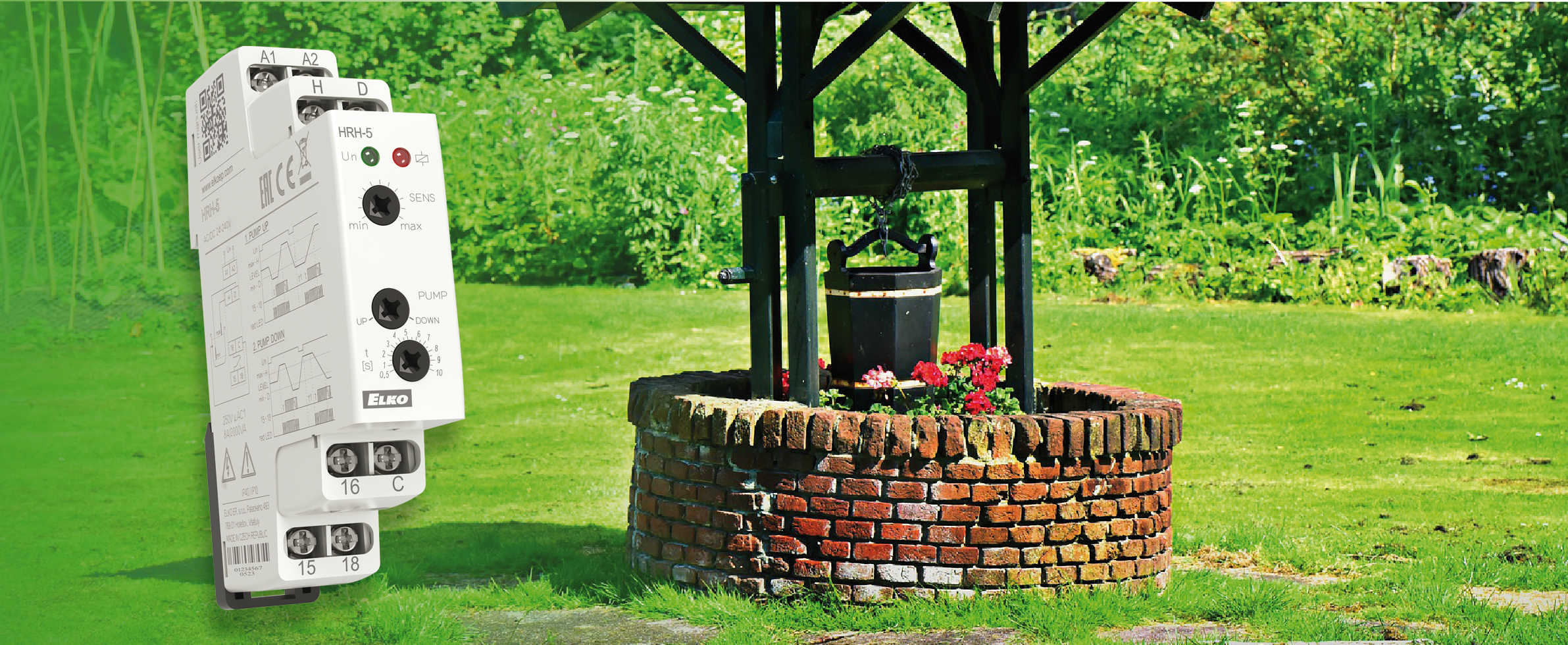 Passionate gardeners will also appreciate the opportunity to monitor the intensity of irrigation. In the product portfolio, we offer detectors that use probes to monitor whether the soil is wet from rain and if it is therefore necessary to start irrigation at all. The whole procedure is specifically described in this article.