iNELS BUS system controls the government building Mashroat Office in Saudi Arabia
The headquarters of Mashroat Office company newly uses iNELS BUS system to control meeting rooms lighting and shutters. The system is based on iNELS CU3-02 central unit in combinations with iNELS units, wall touch controllers GSB3 series in glass design and multifunctional sensors DMD3-1 for motion and light intensity detection. In terms of lighting control the system is divided into 8 rooms with 32 dimmable circuits and its full control is available through mobile application and built-in wall mounted iPad.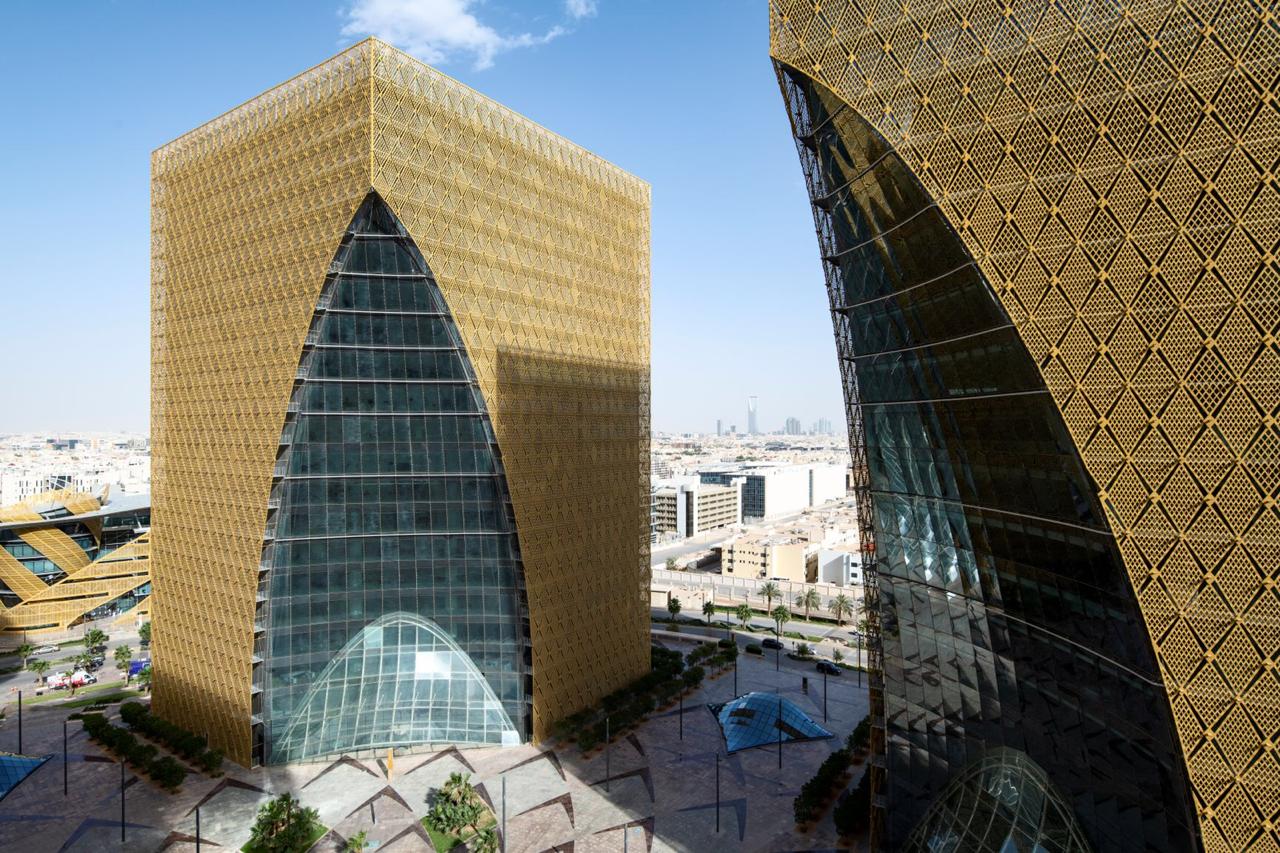 Mashroat is the national reference that leads the transformation towards a new approach to project and facilities management in Saudi Arabia. The National Project Management, Operation and Maintenance Organization (Mashroat) core function is to support an effective government performance in executing infrastructure projects based on long-term plans that ensure integration between projects with an implementation following high national unified standards and transparent efficient management.